Huuh...a though one.
A bureaucrat in a retro-future world tries to correct an administrative error and himself becomes an enemy of the state.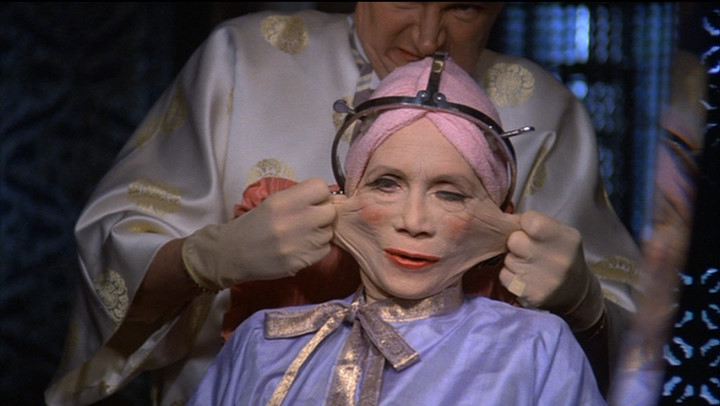 I must confess, I have just watched the movie, and I haven't got time to think about it that much.
Ans I'm not that of a philosopher, my brother would be the right one to ask him about this confusion. But he is not here, and besides, he doesn't know I have a blog xd so he's out.
But I have found a great review and if you want to know more, read it! It is great :)
I recommend it for all you people who like to see movies as a message. Because this is that kind of a movie :)