A struggling screenwriter inadvertently becomes entangled in the Los Angeles criminal underworld after his oddball friends kidnap a gangster's beloved Shih Tzu.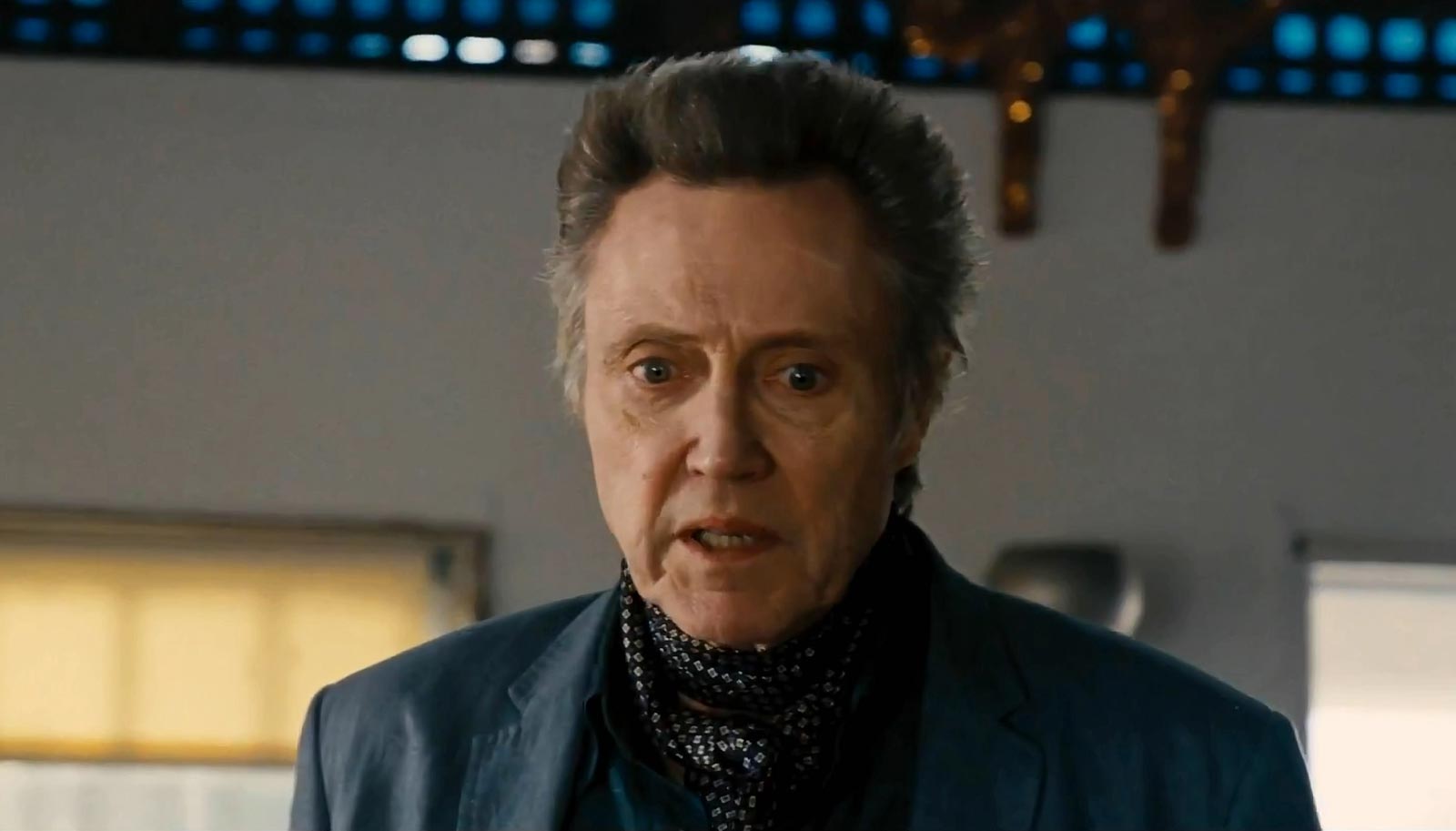 Now this is one of the best movies I have seen so far! :D
The story is great, I like the funny moments and t
he way it is told is just amazing.
And the cast...Oh, can you imagine a better cast? :D Ok, yes you can...but still, they did a great job :)