United Nations employee Gerry Lane traverses the world in a race against time to stop the Zombie pandemic that is toppling armies and governments, and threatening to destroy humanity itself.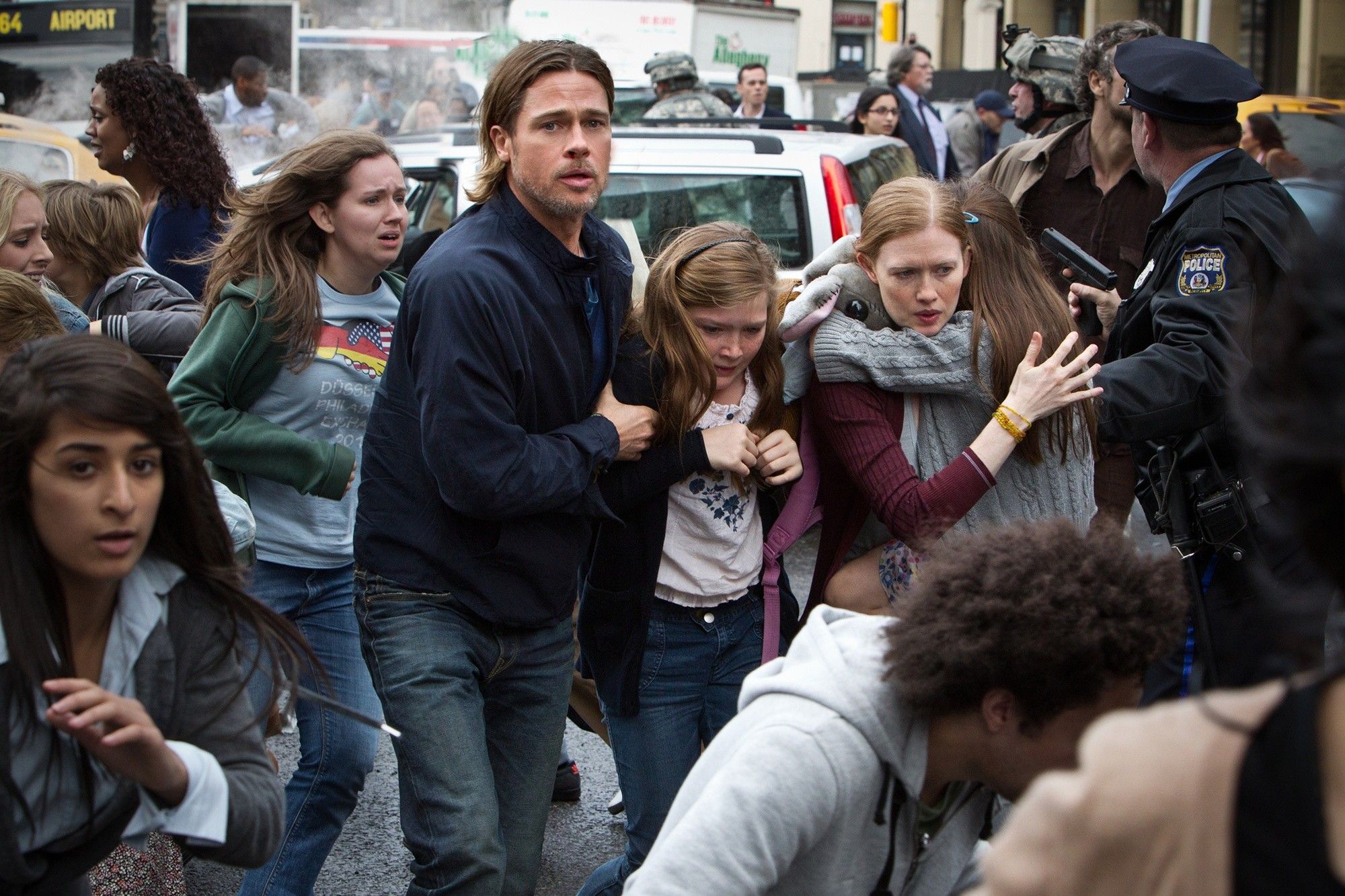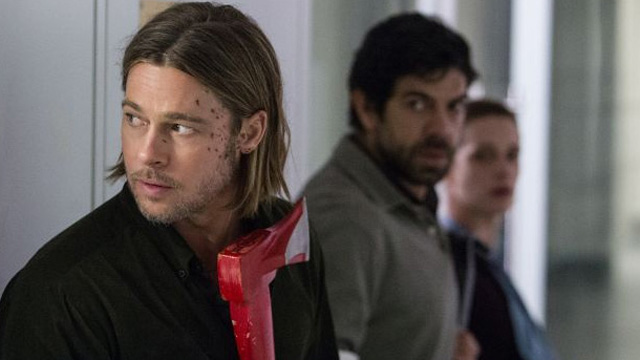 A good zombie movie!
Loved the Jerusalem wall concept and the whole Brad Pitt acting. And they made a good job on the visual part.