But I want to go back!
The trip to Montenegro with my schoolmates was legendary!
We were there for seven days, traveled by bus to Sarajevo in Bosnia and Herzegovina.
Later on to Žabljak in Montenegro, where we were all packed up in one cottage having a blast.
And from there we went to Budva, the main city for fun. Three nights I danced like I had never befor
e.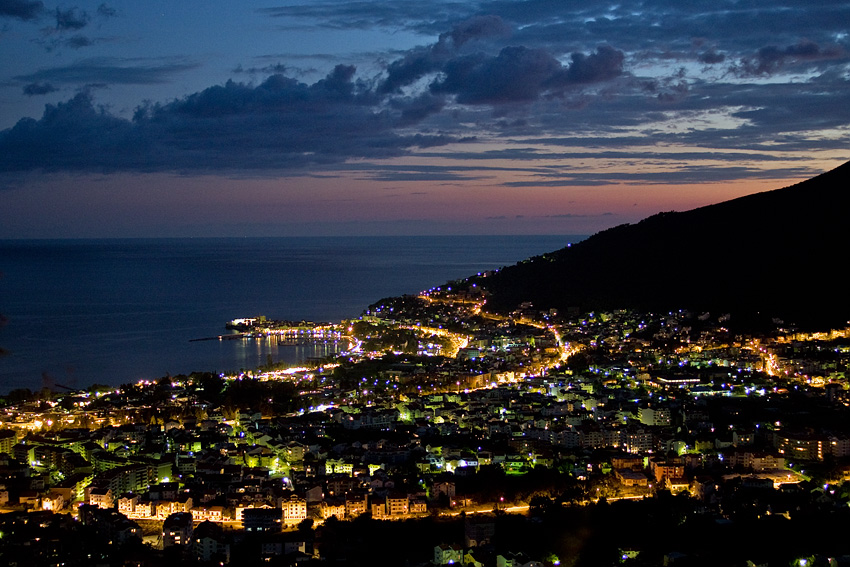 And from there we went to Croatia - Dubrovnik
Split -

D

iocletian's Palace
Kotor
Lovčen
and Šibenik where we also slept.
And that was our last school year trip. Legendary!
I didn't bring my camera with me, so these pictures are from the internet. I'll probably get some pictures during the year, but most of them are from those nights when we partied! :)