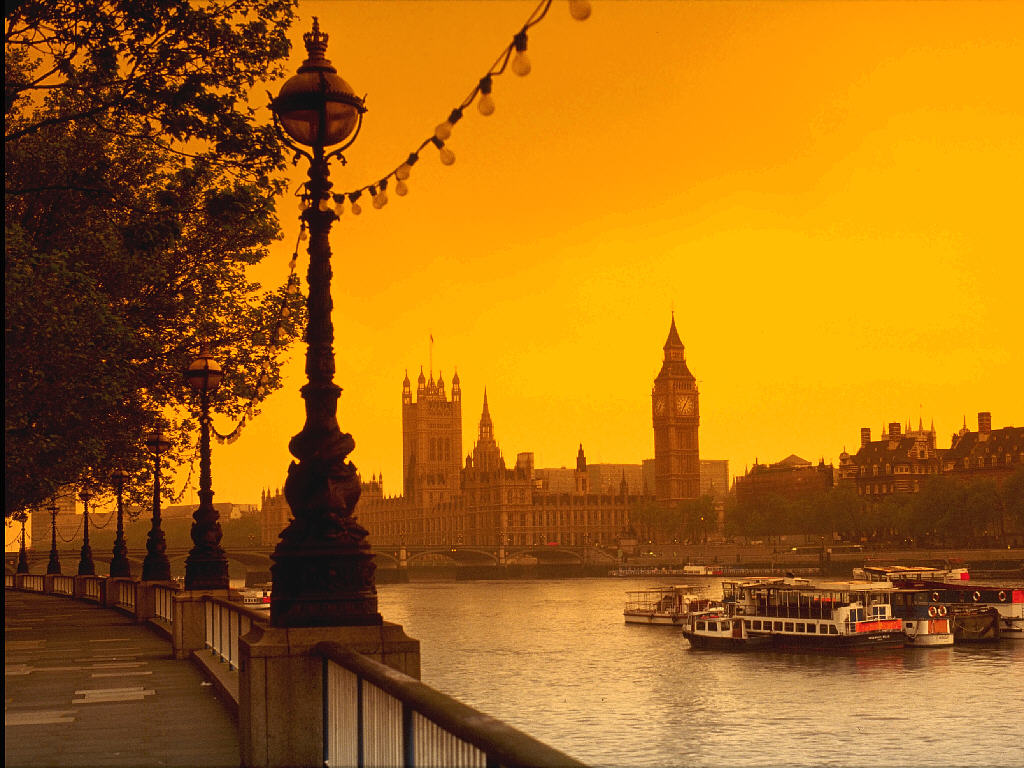 Me and my mother just made a reservation for a hotel in Hammersmith, London :)
So, now we have a place to stay (my great grand mother isn't feeling well ...) and I'm so relieved!
Booking a flight and a hotel is very stressful.
There are so many to choose from and because we wanted to be in zone 2 and stay in a decent hotel, with our own bathroom, for a reasonable price, you can imagine how we both felt for the last week...
But we are through this phase and we are ready to move on. Now there are still the bus tickets to London (we are landing on Stansted Airport) and to figure out the underground system.
But I know we'll get the best deals for the best prices, so I'm pretty excited and a bit nervous.
Fingers crossed and more information in the end of June! :)