Forrest Gump, while not intelligent, has accidentally been present at many historic moments, but his true love, Jenny Curran, eludes him.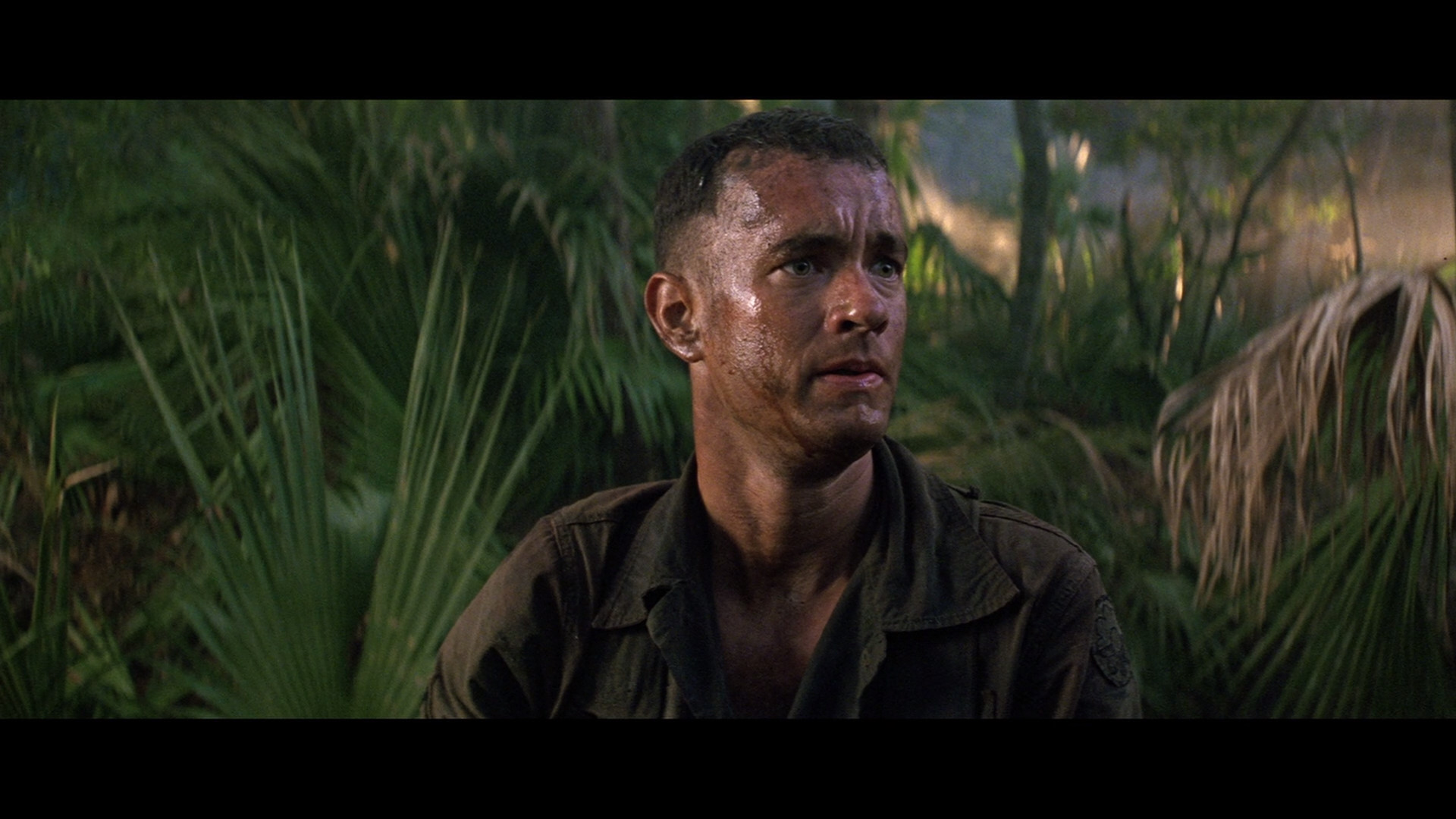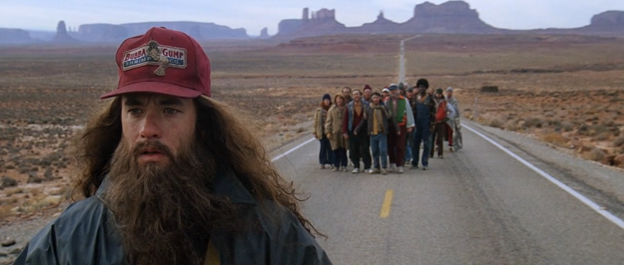 I'm so angry at myself, because I haven't watch this masterpiece before!
I love it because of all the historic events (great for a quick recap off an interesting period of time) and the way they are presented. And Tom Hanks is absolutely amazing.
Don't make the same mistake as I did. Watch the movie, as soon as possible! :D
PS: Happy spring to everyone!