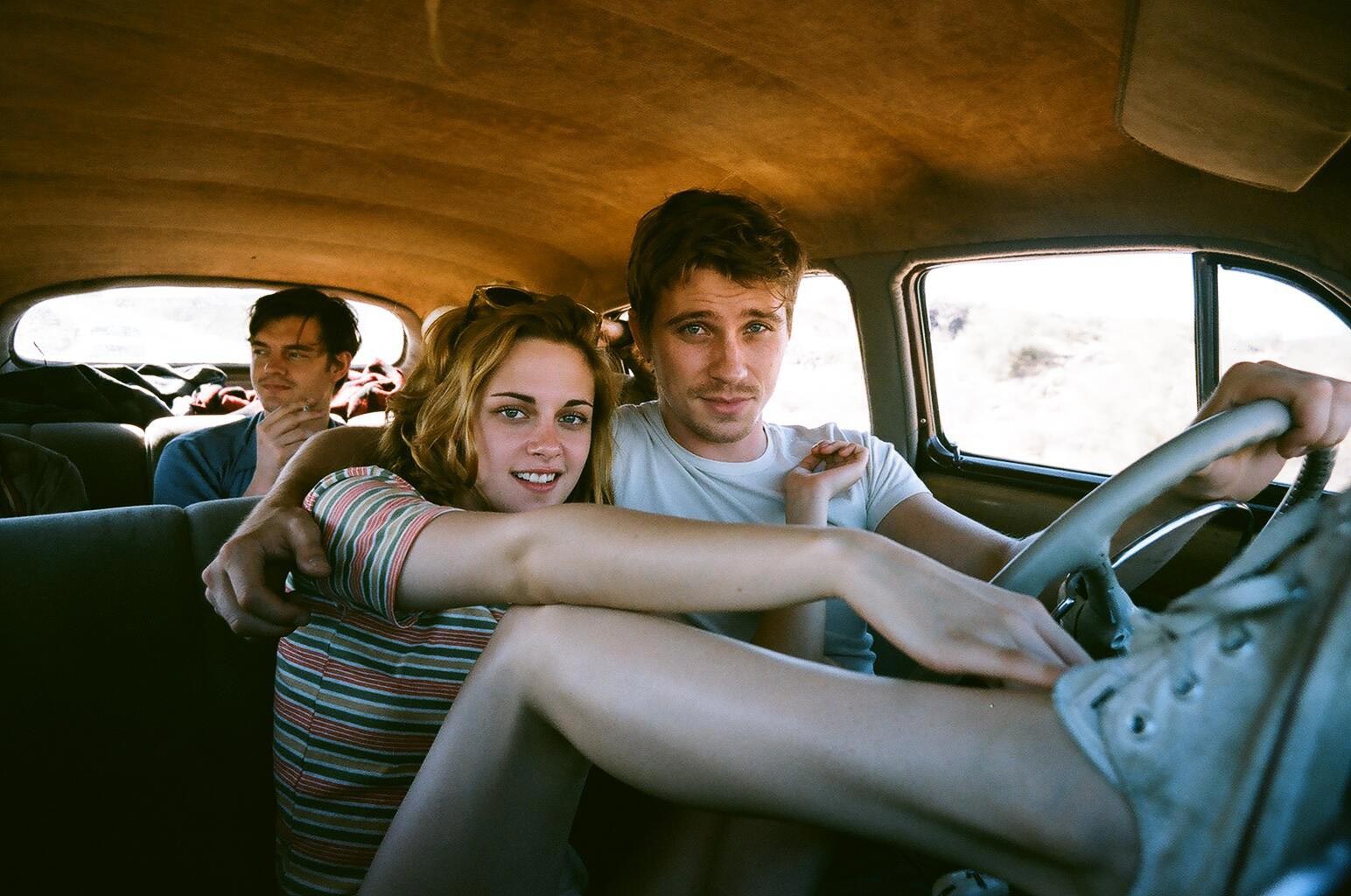 Young writer Sal Paradise has his life shaken by the arrival of free-spirited Dean Moriarty and his girl, Marylou. As they travel across the country, they encounter a mix of people who each impact their journey indelibly.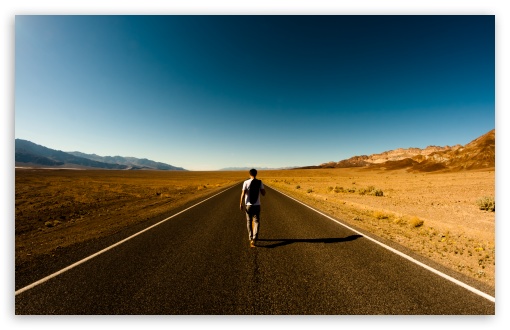 The book by Jack Keouac was a huge influence on the baby boom generation and hippies accepted it as their Bible.
I don't know about you, but I like the idea to travel around and making your life as you want it. But yeah, I don't believe that many success with this kind of life.
But it's an interesting way of thinking, you can't deny it :)
I know many are disappointed and say that the movie is not as good as the book, but I liked it.