A man tries to rise in his company by letting its executives use his apartment for trysts, but complications and a romance of his own ensue.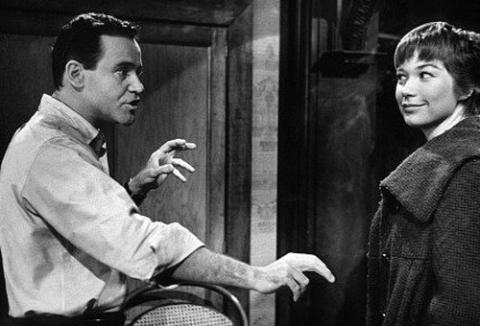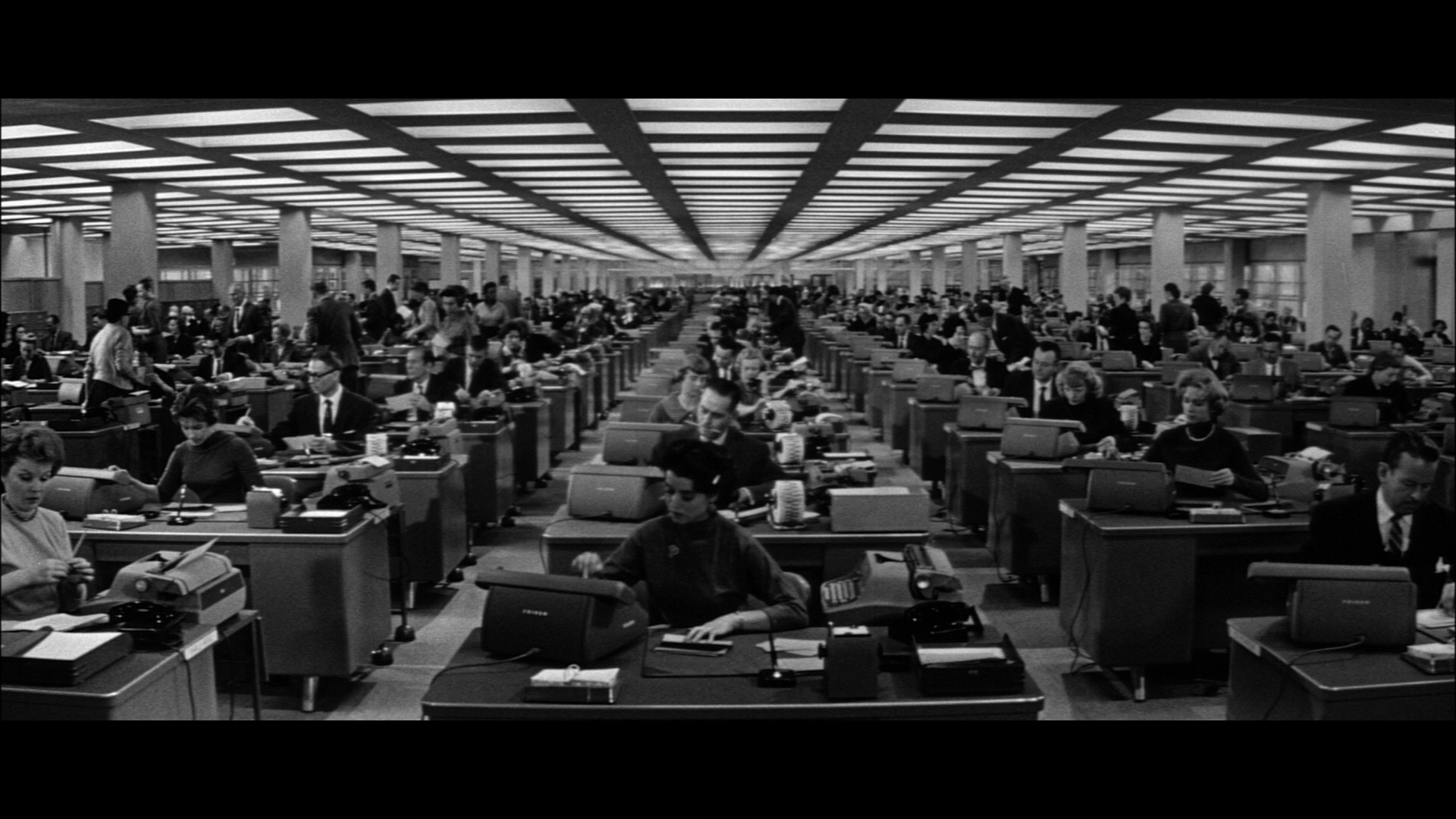 As it is said in the trailer: a great story with a interesting problem, a great cast and a great director, who just knows how to hold the tension till the very end.
I like it, because you and Jack Lemmon are the only two persons who knows what is actually going on in the apartment.